The wedding is a lifelong dream. For women. For men, the thought of getting married is fine in theory, until the day gets closer, and the wedding starts to become a reality.
However, one thing can change your mind and make you more excited about the upcoming wedding celebrations. If you're the groom, you deserve it, as tradition says, hopefully only once in a lifetime. If you're a groomsman, you deserve it as 'the chosen one'.
It's the ultimate tradition: the bachelor party.
We're talking about the perfect excuse to party. No need to justify this party to your future wife; she'll be having one of her own, because tradition says you can't have a wedding without one!
So with one shot at your bachelor party, one opportunity to celebrate your transition from singledom, how will you make it one to remember?
We asked Filippo, a 38-year-old lawyer, and a pro when it comes to bachelor parties. While all his friends are already married, he hasn't even come close to tying the knot. With his friends, Filippo's been on a yacht in Capri, went crazy in Mykonos, and has acquired an unorthodox amount of bachelor party stories and jokes. It's no surprise that he's got advice for everyone.
By following the guidelines of a real pro, we put together the best four ideas for a memorable bachelor party, organized by budget, ease of planning and rowdiness:
1. Chill sailing trip to Capri
Spending time with your friends has a lot of pros ― having time to have some drinks, chit-chat, and joke around. (It has some cons as well ― 24 hours a day can end up being not so fun in the end). When sailing, everything becomes special because you're forced to share the same space. So this is the best place to get lots of time together. You'll need everyone's help when, after hours of relaxing, you finally get to the port. Filippo advises travelling towards Capri, the Italian paradise for sailing. If you would prefer to party until dawn, rather than chill out all evening on the boat, take the tender and dock at Taverna Anema e Core. This is the best post-dinner spot for eating, drinking, and singing. It's not super cheap but it could be the only expense of the whole weekend.
Budget: medium | Ease of planning: high | Rowdiness: low
2. Island life in Mykonos
With a decent budget, Mykonos is a pretty awesome option. You can spend all day at the beach recovering from long nights out clubbing on the island. There will be lots of hilarious scenarios― like seeing the bill after a night out at Nammos. You and your friends will stampede out of the club, dropping the bill on the groom. "It's on you, on me, on him!" Because the best man already paid for the holiday ― this bill isn't as on him as well. The morning after, everyone has their own walk of shame back to the hotel (well, just the single friends).
Budget: medium/high | Ease of planning: medium/high | Rowdiness: high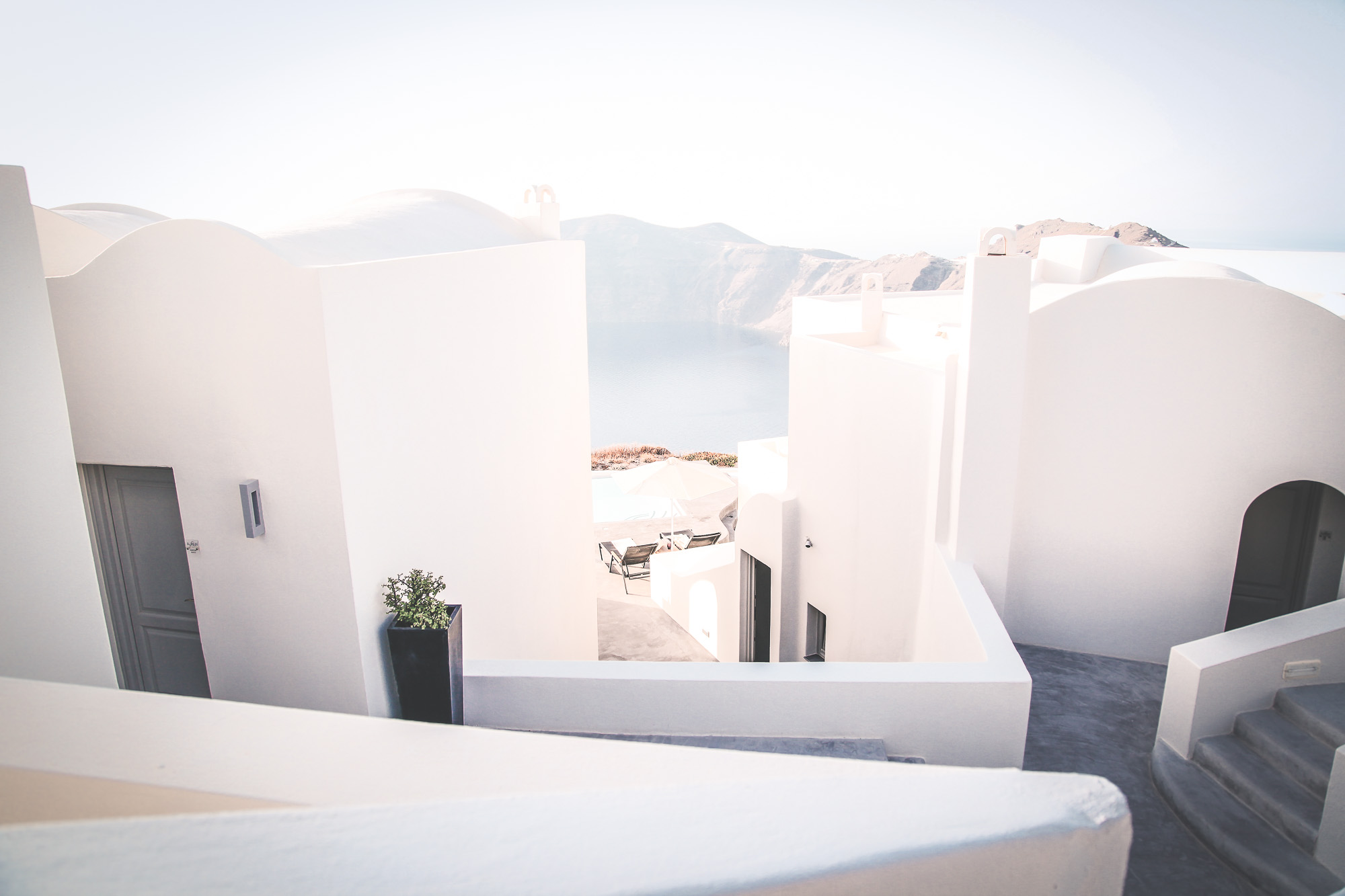 3. Exploring bustling capital cities
If you're still undecided, going for a European capital is always a safe idea ― especially if you pick a city you've never been to before. Spending time together, walking around until you are exhausted, and hopping around from club to club at night is everything you need for a great bachelor party. Filippo prefers to go to Northern Europe ― Stockholm, Oslo or Copenhagen ― or fly to London, a city everyone can agree on.
Don't even think of hitting up a strip club; there are far better options (although strip clubs are actually a pretty common choice for a bachelor party, whether with male or female strippers).
By the way, be aware that if you decide on the bustling city there'll always be that cultured friend who will want to drag you to a museum. If you succeed in getting out of the museum tour, go instead for a posh dinner. Head to Tonteria in London for a refined menu, and DJs all night long.
Budget: medium | Ease of planning: medium/high | Rowdiness: medium
4. Extreme sports adventure
Your last moments as a single man can be fulfilled with a lot of thrill. There's so many extreme sports that can get your blood pumping. You don't really need a lot of money, and adventurous experiences are always good for making you feel free once again. From rafting to water skiing at Lake Garda, to trekking in Cortina, you have lots of options. After a long day of sports ― it might have a few seasons since you worked out this much ― you'll probably feel exhausted in the evening. This is the perfect time to go listen to some live music.
"I want to leave you with my last tip: the ideal number of friends is four, five maximum. If you're up to ten, expect somebody will bring down the group, whether they are simply annoying, or they complain a lot."
Whereabouts? At VIP Club in Cortina, a traditional club with piano bar. You can be like Jerry Calà aka 'Billo' from 'Vacanze di Natale '83' ― entertaining all the girls with your piano playing and singing.
Budget: medium/low | Ease of planning: medium | Rowdiness: low
Now all the options are on the table. The number of friends, budget, desire to stay in close quarters, and how much you want to party, are all variables to think of before making a move. All things considered, this will one of the best events of all time. The goal number one at a bachelor party is to have fun, always. Do it for the tradition.
Photos by Unsplash and illustration by Velasca