There are a number of celebrities in the history of Italian cinema who managed to give enormous prestige to Italian style, exporting it all over the world, making "Italianity" a praised and recognizable value.
Many names come to mind, but among all of the glorious actresses of our tradition, a few stand out to be particularly representative of a trait, an attitude, or a trend. The first to be mentioned is certainly Sophia Loren, the ultimate diva, the first name that comes to mind every time Italian cinema is mentioned. In 2012, the Brazilian writer Paulo Coelho said:
"Elegance is not an outer quality, but a part of the soul that is visible to others."
Her gushing Italianity, combined with her sensual and Mediterranean physicality and an unusual charisma in her acting, made Sophia Loren a global symbol, whose fame still does not show any sign of decreasing, standing the test of time.
Sophia Loren is not only an alluring and seductive sex symbol but also a beloved actress full of mystery and elegance. Her humble origins, as well as her characters, blend with an intense suffering on the big screen.
"Praised just as much at the time and often alluded to as Loren's antagonist, Gina Lollobrigida was able to rise to international fame in the Fifties and Sixties."
Loren remained tied to her Italian origins and relied on her partnership with Marcello Mastroianni and Vittorio De Sica. Comparatively, Gina Lollobrigida, relied on her elegance and beauty ― less genuine than Loren's, but just as stunning ― as the backbone of her career. It made her a very requested actress in many blockbusters of her time, both in big Hollywood productions and in more exotic movies.
Claudia Cardinale is definitely worthy of mentioning, who, unlike the other two stars, was born in Tunisia to a Sicilian family and not in Lazio. The protagonist of '8 ½' and 'Once Upon a Time in America' stood out thanks to her unique elegance, which was not less Mediterranean or curvy, but much more exotic and ethereal.
Considered one of the most beautiful women on earth at the time, and gifted with a magnetic gaze and amber skin, Cardinale managed to embody different feminine sensibilities, all the while still maintaining high levels of style and a passionate way of acting.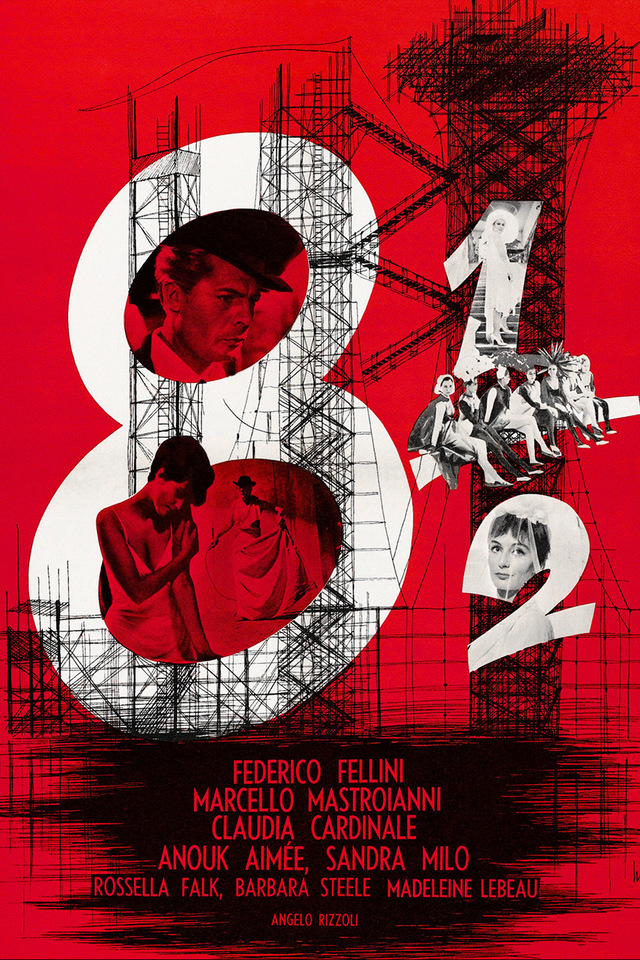 The muse of directors such as Leone, Fellini, Visconti, and Bolognini, thanks to the charismatic tenderness of her many roles, Cardinale is still today an incredible contemporary icon. For example, the poster for the 70th edition of the Cannes Film Festival was recently dedicated to her.
Different from Cardinale, but at the same time, very similar, Stefania Sandrelli rose to fame as Lolita in Pietro Germi's 'Divorce Italian Style' and 'Seduced and Abandoned' and managed to live through the decades always riding high.
"Gifted with an ironic yet prudish, puerile yet brilliant eroticism, but also with a heartbreaking purity, Sandrelli has lived with delicacy and grace in the films of Pietrangeli, Bertolucci, and Scola."
Finally, we cannot forget to mention the talent, sometimes wrongly neglected, of Monica Vitti, a tormented character in Michelangelo Antonioni's movies, and in many biting popular Italian comedies.
Her elegance is very concrete and erotic; she is gifted with a restlessness and an undefined aura that make her cinematographic women fragile, fascinating, and unforgettable, even today.
Opening photo by Courtesy Everett Collection/Contrasto and posters by TMDb/LongTake